About Us
Established in 2009 by Tomas Keenan and Jimmy Gavalas, Top Class Installations is a leading GPS installation company based out of Long Island, New York.

Tom Keenan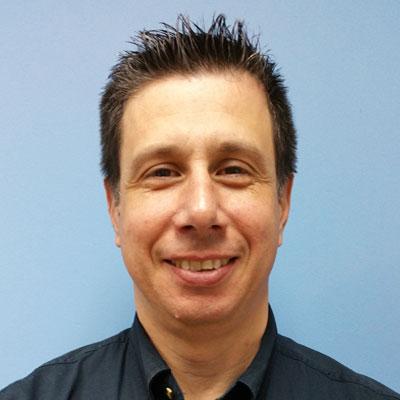 Jimmy Gavalas
With more than 40+ years of combined experience as 12v mobile electronic installers, Tom and Jimmy bring a very specialized skillset. We are very detail oriented, focused and insure that all installations are carried out in accordance to "Top Class Specifications". We take pride in our workmanship so that our installations outlast the life of your customers' vehicles.
We have a team of highly-skilled, bi-lingual field service technicians who are well-qualified across the mobile technology spectrum and provide prompt service. They record all pertinent data via our custom designed Top Class mobile app which provides your team with necessary updates in a timely fashion.